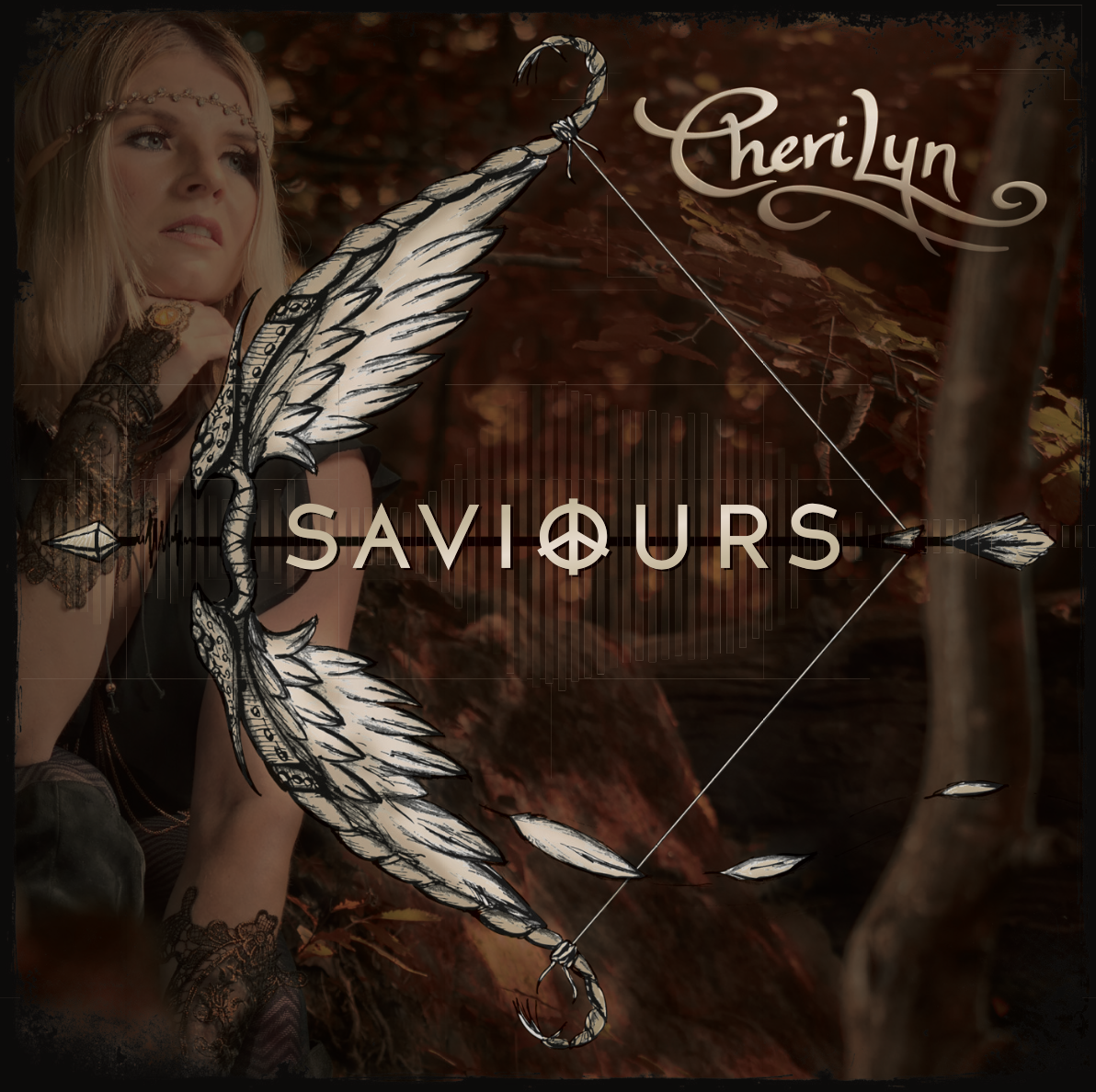 Debut Album 'Saviours' is coming….
18 September 2022
Hello my strong friends…
It has been a while, but it is finally coming…
My Debut Album 'Saviours'!
I am so excited to share those big news with you.
The official release Date will be November the 11th 2022.
You can Pre Order the album now with some very specials:
You will receive a signed physical copy of the CD on the release Date
You will get an immediate Pre Listen Streaming Link to listen to the album before everyone else
You will get an exclusive signed photo card with a personal message
Here you can find a direct link to pre order the album. 
Now you may wonder why the Album is called Saviours?
The album was supposed to be called WARRIOR, because I feel like we all have a warrior within
us, who is able to fight for love. I want to dedicate this album to all the strong people out there, who selflessly invest their energy to protect other lives; may it be a mother, a nurse or a helpful friend.
The mission was, and still is, to empower you. That every one of us has that inner strength if we truly fight for someone or something out of love.
But then all of sudden life has changed and in the middle of our highly developed Europe there is
a war. No longer did I want to have any relation
to this aggressiveness. Therefore I decided to change the album name to SAVIOURS. This is what we truly need now. I believe in the power of music and I believe in the power of love. I think Love can heal it all.
I know for sure that music and love have always been my saviours and with the voice I have as an artist, I want to speak out for peace, freedom and humanity.
Each of the songs on the album is a combination
of strength and love. Now more than ever we need saviours, and each of us has the power to be one.
With this album I will donate one Euro per unit sold to a refugee support organisation. Further, I have the mission to provide a voice to all the saviours around us.
Maybe now, more than ever, we realise that we need each other and that everyone matters. We need to invest more in diversity, openness, liberty, tolerance and acceptance in order to make this planet a more peaceful place. Maybe this is a chance to come closer together as humanity and to focus on what really matters in life?
What we need now are true SAVIOURS and the first steps come from Love and Strength.
I would like to finish with a quote from Albert Einstein: "We cannot solve our problems with the same energy we used when we created them…"
Love – don't hate!
---
BACK TO NEWS