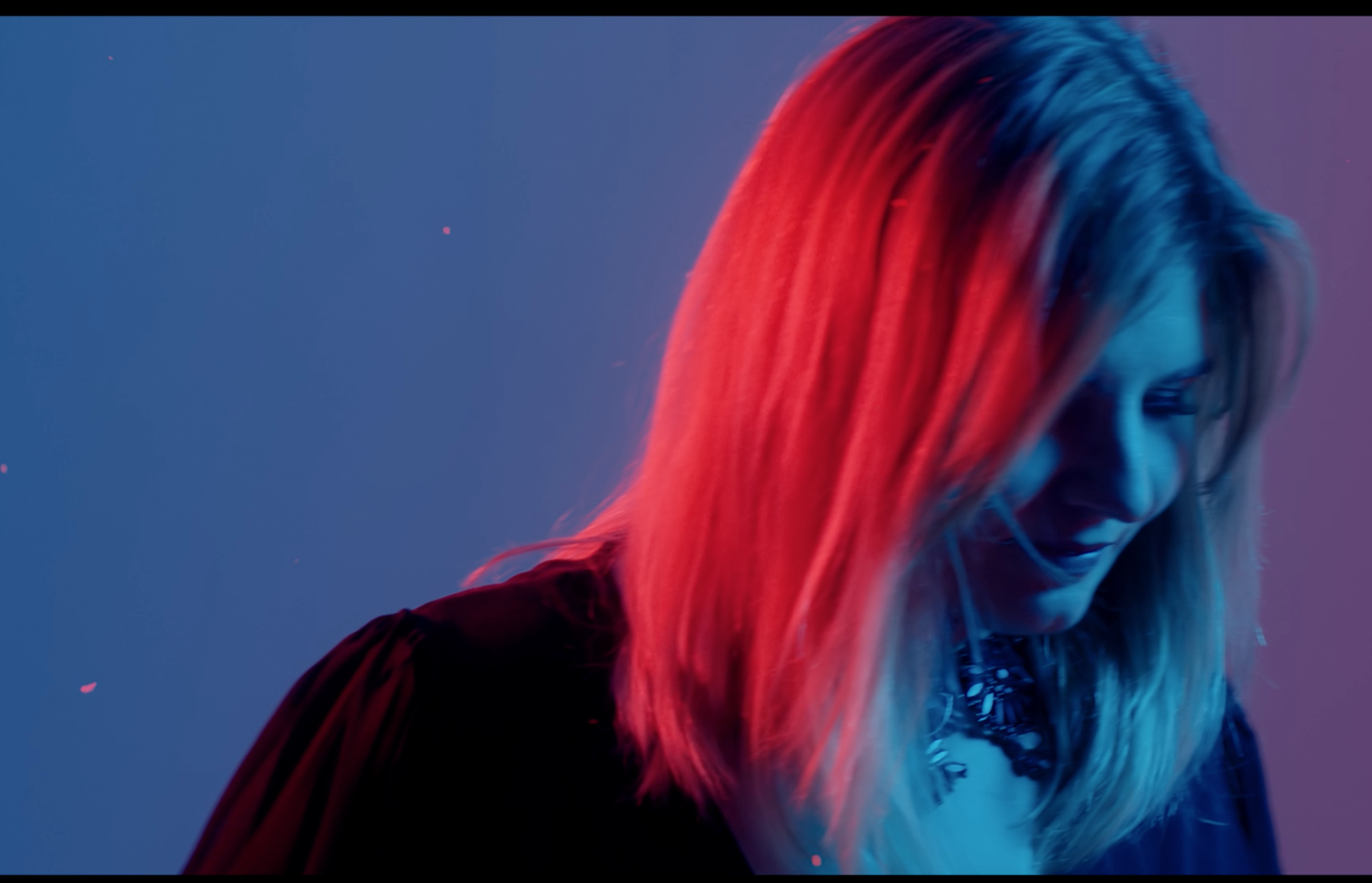 On One Album with the Crowns of the Classic Rock Music
1 May 2022
Circle of Friends- Joint Classic Rock Album
Hey everybody,
today I would like to share a really cool project with you:
'The Garden' from Circle of Friends.
This joint Classic Rock album was created by Fireworks- Rock Magazin's editor Bruce Mee.
After the death of his mom, he wanted to dedicate this album to her, as she dedicated her life to her sons.
With the same love Bruce took together the best producers, songwriters, musicians and artist to create 'The Circle of Friends'
Due to his love to music, Bruce knows a lot of great artists.
It happened one day, that he asked me, if I wanted to sing one of the songs.
He thought it was a good promotion before my own album comes out.
One one album with rock stars
I really felt and still feel honoured about this opportunity.
However, I did not know, what Rockstars he actually had on it:
Metal Queen Doro Pesch opens the album. Next to her we find renown industry names such as Jeff Scott Soto, Robin Beck or Joel Hoekstra (Whitesnakes).
Thankfully I recorded the song, before I knew who was on the album ?
I am like a little lamb next to these crowns.
I wasn't sure whether my voice would suit the Classic Rock style but turns out, it did ?
When I listened to the album the first time, I was astonished about the quality of the songs. Each song is a banger, great songwriting, great production and great performance from all artists and musicians.
The first reviews we received, were all incredible.
Bruce has selected the highest quality he could get for the album and you can clearly hear that when you listen to it.
The Time Has Come
For me it is a dream come true, because honestly, I always wanted to be a Rockstar myself, like Tina Turner or Janis Joplin. This gets me one step closer to my dream ?
My contribution to the album comes with the song 'The Time Has Come'.
Kind of suits my life situation at the moment.
I really feel like now the time has come and I am so ready and so excited about everything.
If you want to get a physical copy, you can find it on Amazon.
You can also download or stream the album on all digital platforms.
Now you can have a listen and a look to my song 'Time has come'.
---
BACK TO NEWS